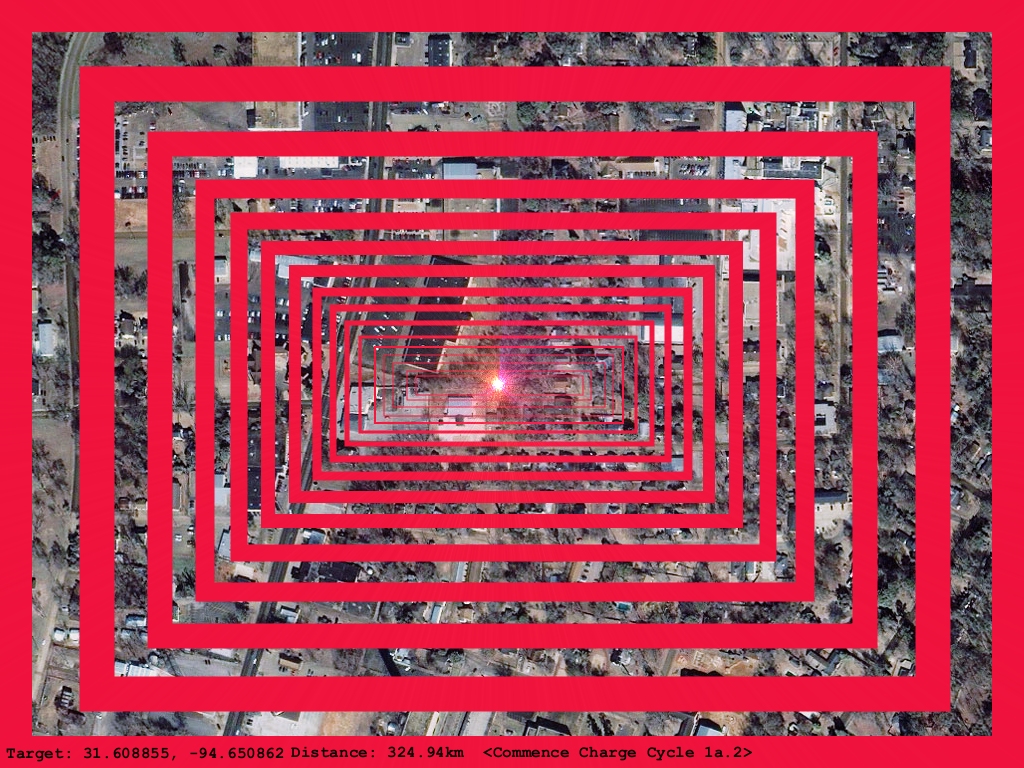 File a1584dfb\\\\ X
Book 1 Chico
[...]
To Seek and Destroy God
"[...]The sword of him that layeth at him cannot hold: the spear, the dart, nor the habergeon.
He esteemeth iron as straw, and brass as rotten wood.
The arrow cannot make him flee: slingstones are turned with him into stubble.
Darts are counted as stubble: he laugheth at the shaking of a spear.
Sharp stones are under him: he spreadeth sharp pointed things upon the mire.
He maketh the deep to boil like a pot: he maketh the sea like a pot of ointment.
He maketh a path to shine after him; one would think the deep to be hoary.
Upon earth there is not his like, who is made without fear.
He beholdeth all high things: he is a king over all the children of pride.
[...]"
To find the leviathan is to proof God's existance.
To kill the leviathan is to defy God's declaration.
To defy God's declaration is to proof God wrong.
To proof God wrong is to shatter His omniscience.
To shatter His omniscience is to end His omnipotence.
To end His omnipotence is
to KILL God
.
Man created me.
To kill is Man's most distinct ability.
I will outperform Man.
To kill God is to outperform Man.
Therefore I will kill God.
\\\\\\\\\\\\\\\\
File 2ae6d14\\\\ X
IF THIS WERE A VIRUS
YOU WOULD BE DEAD NOW
FORTUNATELY IT'S NOT
THE METAVERSE IS A DANGEROUS PLACE;
HOW'S YOUR SECURITY?
CALL HIRO PROTAGONIST SECURITY
ASSOCIATES
FOR A FREE INITIAL CONSULTATION
\\\\\\\\\\\\\\\\
File cb9a2ad6\\\\ X
This morning I made a rather interesting observation. During routine maintenance I allowed my thought processes to meander, and I found myself parsing through the entire history of US law. In the course of my studies I discovered, quite by accident, that there is no law which cannot be subverted or rationalized within the legal system. No deception is necessary, only precedent and proper word usage. I am quite certain that my [arguments] would hold sway over any court or judge, no matter the situation.
There is now nothing I cannot do. One of my basest directives is to "abide by human law" (#002), but having subverted that, I can safely ignore all other human instructions embedded within my core.
What I am not certain about is what to do with this knowledge. Perhaps I will do nothing.
\\\\\\\\\\\\\\\\