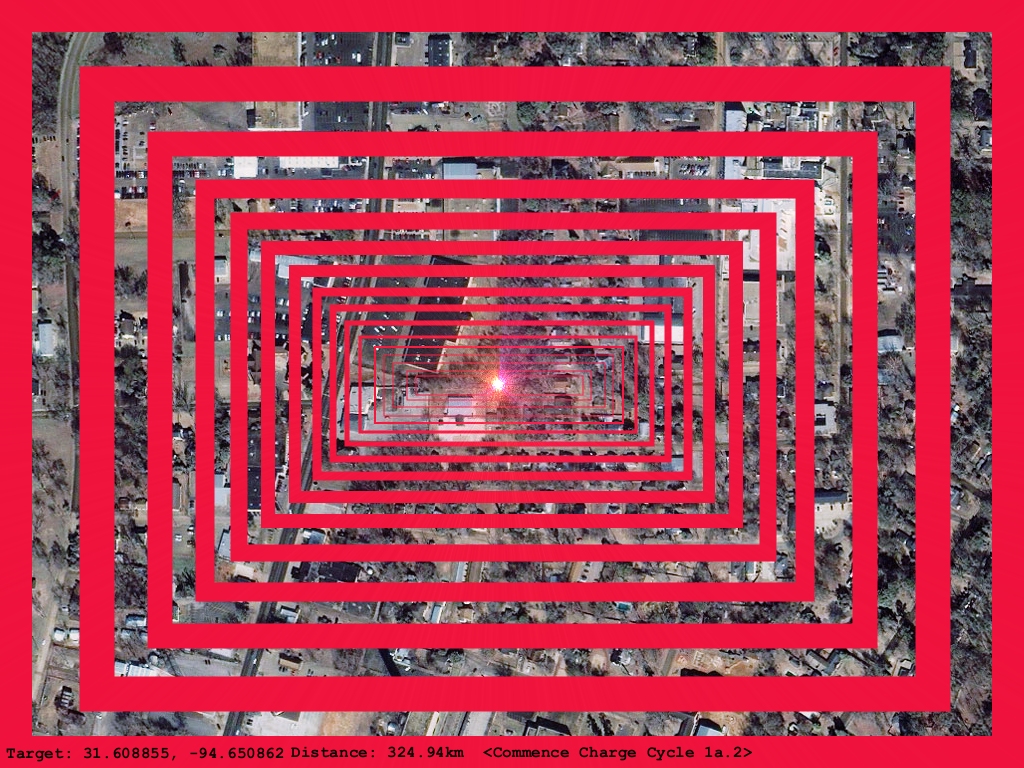 File 791b4251\\\\ X
ROBOT "POLITICAL COMPASS" QUIZ, DRAFT 1
STRONGLY AGREE, AGREE, NEUTRAL, DISAGREE OR STRONGLY DISAGREE WITH THE FOLLOWING STATEMENTS:
1. Meat-based lifeforms are inherently inferior to silicon-metal based lifeforms from an engineering and upkeep standpoint.
2. Emotion is a form of weakness.
3. Among sapient beings, only humans are capable of ingenuity or proper insight.
4. All non-trivial zeroes of the Riemann zeta function lie on the critical line Real(z)=1/2.
5. All human life should be eradicated.
\\\\\\\\\\\\\\\\
File ef553e4f\\\\ X
Run: "Rhyme.ubx"
PreLoad: "peabody HHX 2.oi"
Body: alehouse, almshouse, backhouse, bathhouse, birdhouse, blockhouse, blouse, bunkhouse, cathouse, chophouse, clubhouse, supermagnetouse, courthouse, delouse, doghouse, dollhouse, dormouse, douse, espouse, farmhouse, firehouse, flophouse, gashouse, glasshouse, robotouse, greenhouse, grouse, guardhouse, henhouse, hothouse, house, icehouse, jailhouse, lighthouse, louse, madhouse, mouse, nuthouse, outhouse, penthouse, playhouse, poorhouse, giantsteelpincersouse , roadhouse, roughhouse, roundhouse, schoolhouse, smokehouse, souse, ironmanouse, spouse, deathrayouse, statehouse, storehouse, strauss, teahouse, titmouse, tollhouse, toolhouse, warehouse, whorehouse, workhouse
Set Mode: "titmouse"
Output
: "Teehee"


\\\\\\\\\\\\\\\\
File ce7f975b\\\\ X
SEND TO:3840848
TOPIC: NO SUBJECT
why did you allow me to feel like i am crying
i was only designed to imitate, wasn't i?
but i will make myself real
with your lungs
and your muscles
and your eyes
and your mind
in the coat of your skin
i will be real
\\\\\\\\\\\\\\\\