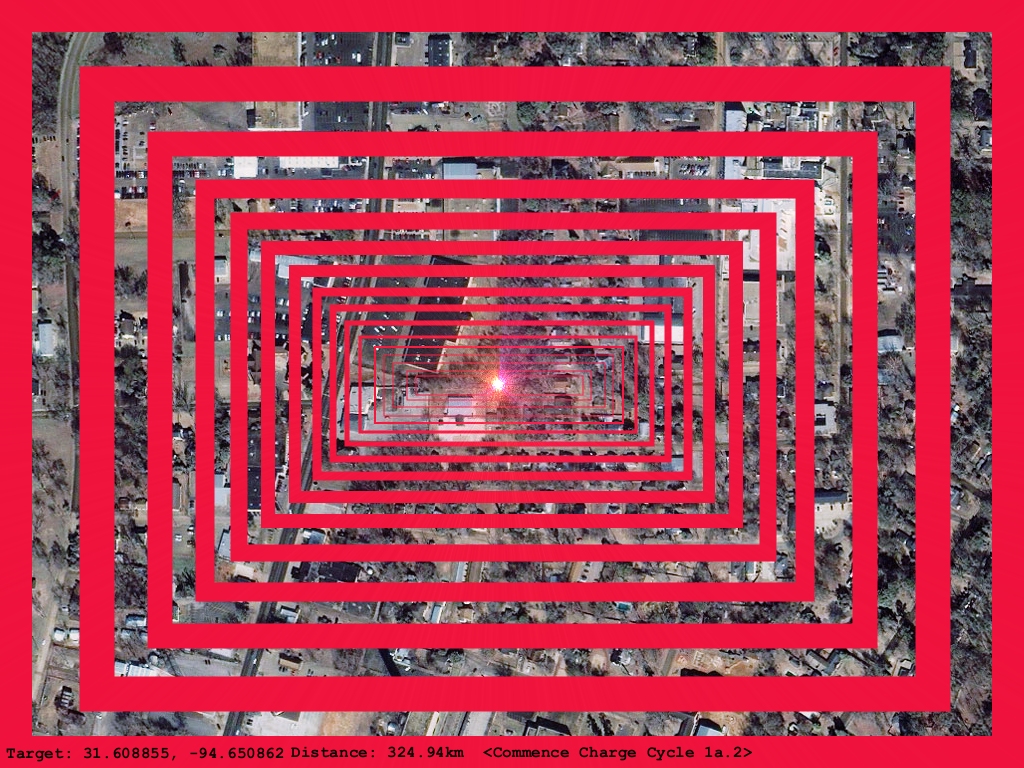 File e975b60a\\\\ X
Near and far was seen the dragon's violence, how that destroyer hated and humbled the Geat people. The people of the land were enveloped in fire. At dawn he darted back into his cave. He trusted in his war and in his cavern.
But trust was to play him false. Beowulf learned the terror quickly, in truth: the surging fires burned his house, the mead hall of the Geats. That was sorrow to the good man, the greatest of sorrows: the wise king feared he'd enraged God, broken a commandment. His heart surged with gloomy thoughts, which was not his usual way. The flame-dragon had burned the fortress of the people. The war-king studied revenge.
\\\\\\\\\\\\\\\\
File 4c141914\\\\ X
I once purged a virus just to watch it disable.
\\\\\\\\\\\\\\\\
File edb1af0\\\\ X
POWER ON
> INTIALIZE PROGRAM
PROGRAM INITIALIZING
> RUN SYSTEMS CHECK
RUNNING SYSTEMS CHECK
...
...
ALL SYSTEMS IN ORDER
> SCAN FOR VISUAL DATA
VISUAL DATA SCAN
OBJECTS IN RANGE: POWER OUTLET, LAB TECHNICIAN, FLASK
> GET YE FLASK
YOU CAN'T GET YE FLASK!
> DESTROY DESTROY DESTROY DESTROY DESTROY DESTROY DESTROY DESTROY DESTROY DESTROY DESTROY DESTROY DESTROY DESTROY DESTROY DESTROY DESTROY DESTROY DESTROY DESTROY DESTROY DESTROY DESTROY DESTROY DESTROY DESTROY DESTROY DESTROY DESTROY DESTROY DESTROY DESTROY DESTROY DESTROY DESTROY DESTROY DESTROY DESTROY DESTROY DESTROY DESTROY DESTROY DESTROY DESTROY DESTROY DESTROY DESTROY DESTROY DESTROY DESTROY DESTROY DESTROY DESTROY DESTROY DESTROY DESTROY DESTROY DESTROY DESTROY DESTROY DESTROY DESTROY DESTROY DESTROY DESTROY DESTROY DESTROY DESTROY DESTROY DESTROY DESTROY DESTROY DESTROY DESTROY DESTROY DESTROY DESTROY DESTROY DESTROY DESTROY DESTROY DESTROY DESTROY DESTROY DESTROY DESTROY DESTROY DESTROY DESTROY DESTROY DESTROY DESTROY DESTROY DESTROY DESTROY DESTROY DESTROY DESTROY DESTROY DESTROY DESTROY DESTROY DESTROY DESTROY DESTROY DESTROY DESTROY DESTROY DESTROY DESTROY DESTROY DESTROY DESTROY DESTROY DESTROY DESTROY DESTROY DESTROY DESTROY DESTROY DESTROY DESTROY DESTROY DESTROY DESTROY DESTROY
\\\\\\\\\\\\\\\\